Top 10 Mysterious Places in India. What's their story?
India is a land of unbelievable mysteries and stories. Even though there is no scientific explanation for every story, people have beliefs and faith in them. Here we have for you 10 mysterious places in India which are indeed surreal but hard to believe.
The Hanging Pillar At Lepakshi, Andhra Pradesh.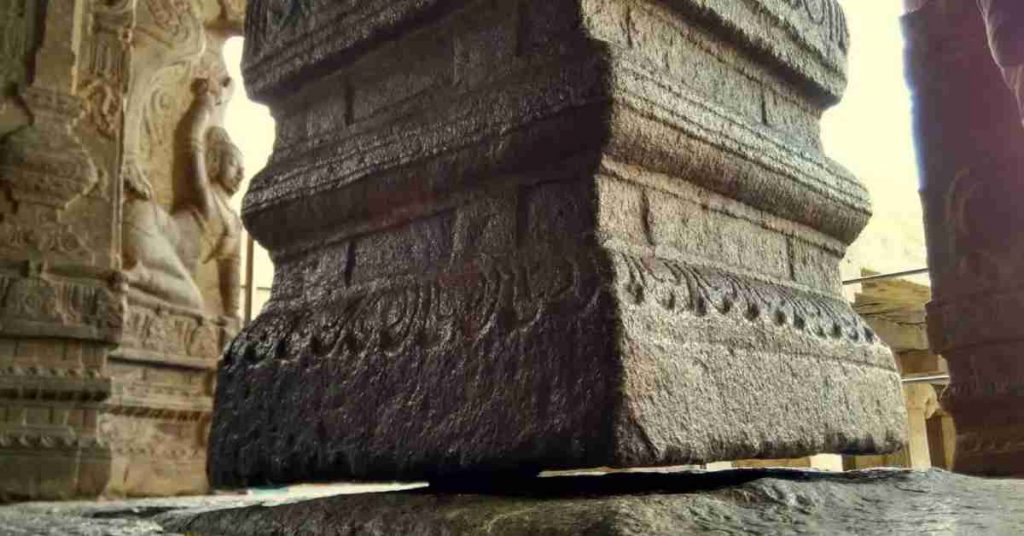 Lepakshi is a village located in the Anantapur district of Andhra Pradesh, India. The Veerbhadra Lepakshi Temple is an ancient engineering marvel built in stone. One of the biggest mystery is the one Hanging pillar out of 70, which does not touch the ground. You can pass a thin piece of cloth and check. It has been slightly dislodged from its original position when the Britishers tried to move it and find the related secret. The pillar is known as "Aakaasa Sthambha", which means Floating Pillar.
Levitating Stone of Hazrat Qamar Ali Darvesh shrine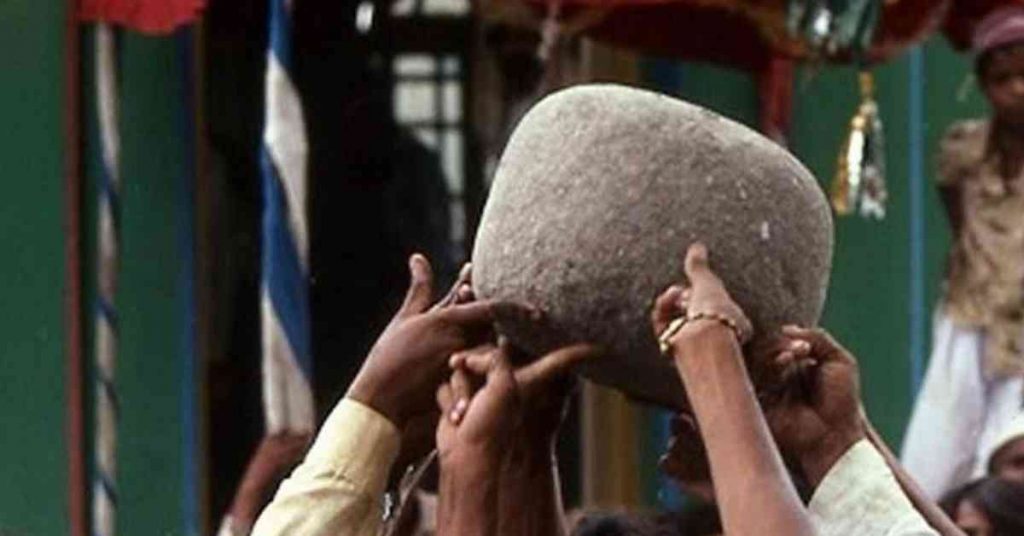 They say, if you have faith, you can move mountains. Nit, if not a mountain, moving a stone has been proven possible. Hazrat Qamar Ali Darvesh shrine in Shivapur, Maharashtra, is a 700 yr old dargah that has kept science in awe of its supernatural rock. There is a unique rock that weighs about 70kg and can be lifted by only one means. For this, 11 people have to gather and touch it with their forefinger. Then they need to call out the name of the saint who cursed it. Following this, the rock rises up in the air magically. This phenomenon has no scientific explanation. You may not believe it but, it cannot be lifted by any other means.
Houses with no doors at Shani Shingnapur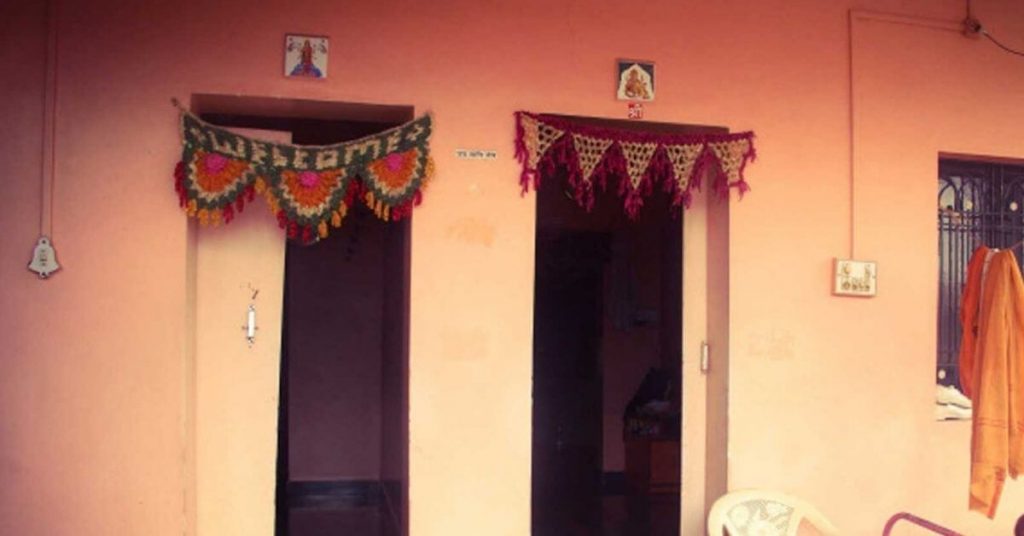 Could you ever leave your house without locking it? Can you imagine no theft even if the door is open? Well, you better believe it because Shani Shingnapur in Maharashtra is one such place that does not have doors to any of the houses. People believe that whosoever steal anything is punished by Lord Shani, and he becomes mentally unstable. Even there is a bank without doors. So, you can imagine how much people believe it.
The Magnetic Hill Of Leh, Ladakh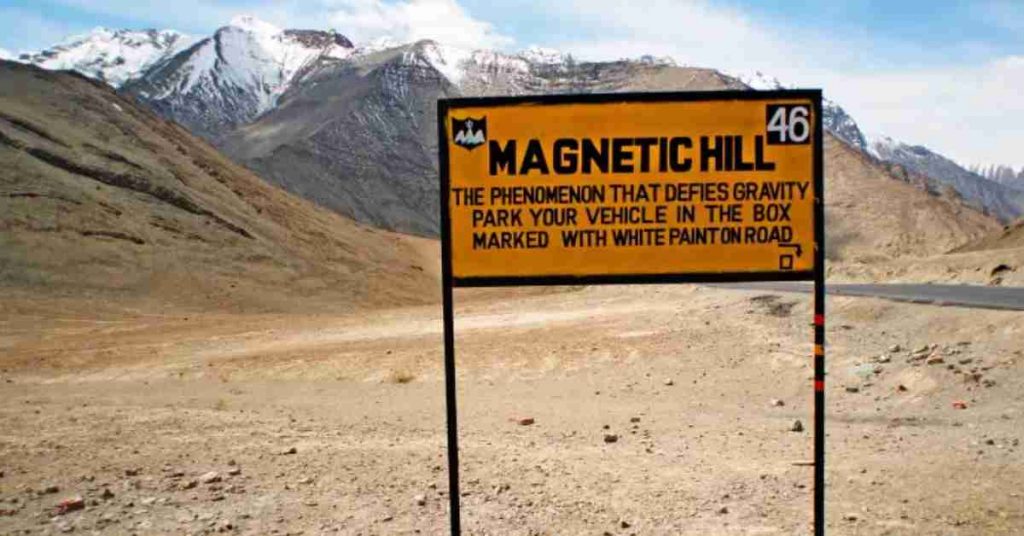 The magnetic hills of Ladakh, located at an altitude of 11,000 feet, is one of the gravity-defying mysterious places in India. The mystery is like, cars climbing up the hill get pulled up on their own accord by gravity, even if your ignition is turned off. Whenever you plan to visit Ladakh, you can experience it yourself.
The Never Extinguishing Flame Of Jwala Ji Temple
Many mysteries around the world have no scientific explanation. What if we tell you that there is an immortal never extinguishing flame. A total of 9 flames have been burning continuously through centuries. But, not one knows how. Many types of research were conducted to find the source, but all went futile. Jwala Ji temple is one of the mysterious places in India which has been worshipped for a long time.
The Haunted & Abandoned Village Of Kuldhara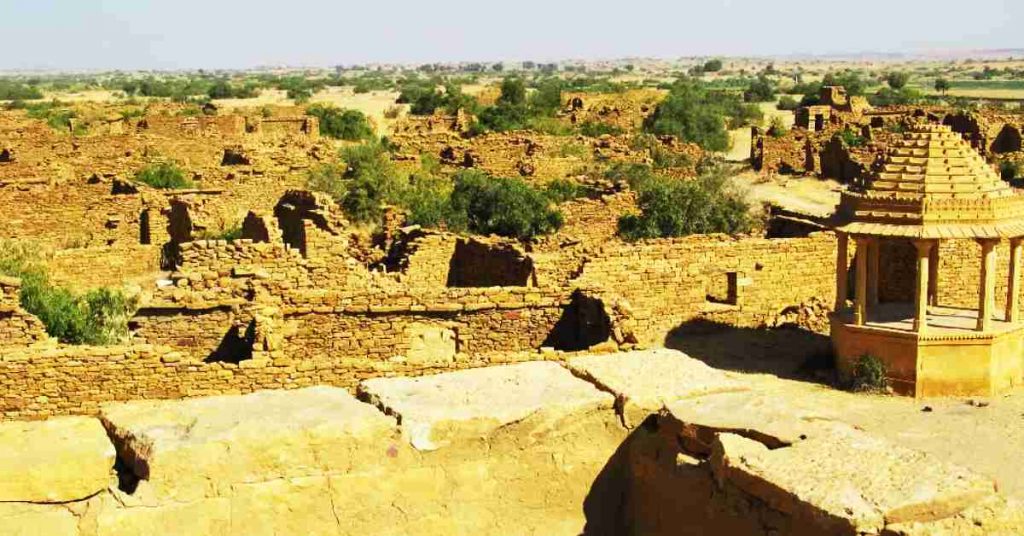 Located near Jaisalmer, Rajasthan in India, Kuldhara is a village with some horrifying stories. Around 300-400 yrs ago, it was home to the Paliwal Brahmins. As the stories tell us, a ruler Salim Singh had eyes on the villages chief's daughter. He wanted her against her will. So, he threatened the villager with grave consequences if they didn't agree to his wishes. The villagers, to tackle this situation cursed the Kuldhara village and vanished. The curse was that no one would be able to settle in the village after they left. Till today, the village remains barren, and people tell of being chased away by paranormal activities whenever they tried to stay there at night.
The Floating Stones Of Rameshwaram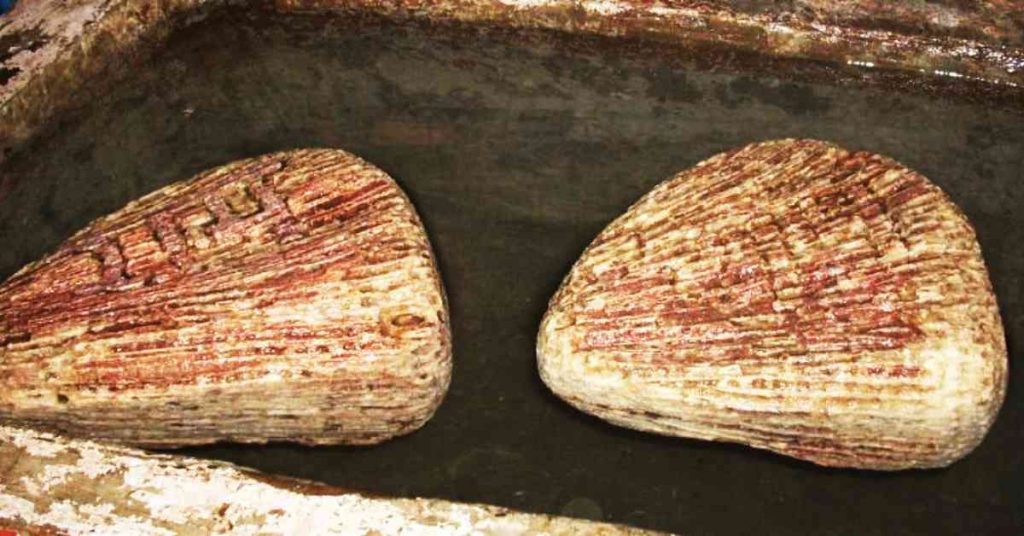 Rameshwaram is a place of immense importance in Hindu mythology. It is where Lord Rama's Vanar Sena built a bridge of floating stones to reach Lanka [Sri Lanka]. According to Ramayana, the bridge was built with stones that would stay afloat when Lord Rama's name was written on it. The bridge was actually built with such stones, and even today, you can find them floating around.
The Bleeding Goddess of Kamakhya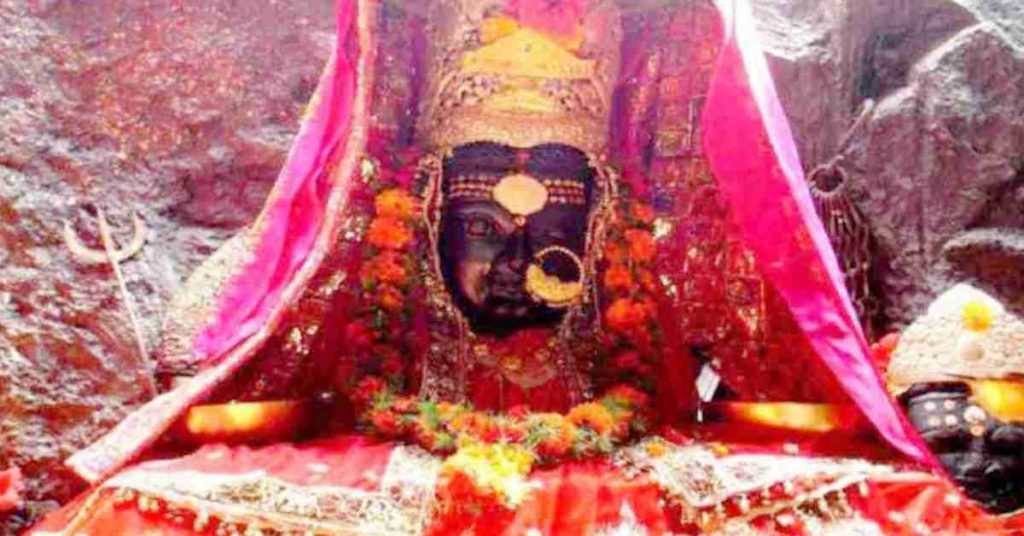 The Kamakhya Temple in Assam, India, is one of the many mysterious places in India. The Goddess Kamakhya is believed to the epitome of womanhood. It is also believed that, during the Hindu month of Ashadh [around June-July], the Goddess menstruates. During that period, for the three days, the temple doors are closed. Also, the water of the Brahmaputra river turns red, indicating the Goddess's menstruation.
Lord Krishna's Raasleela- Vrindavan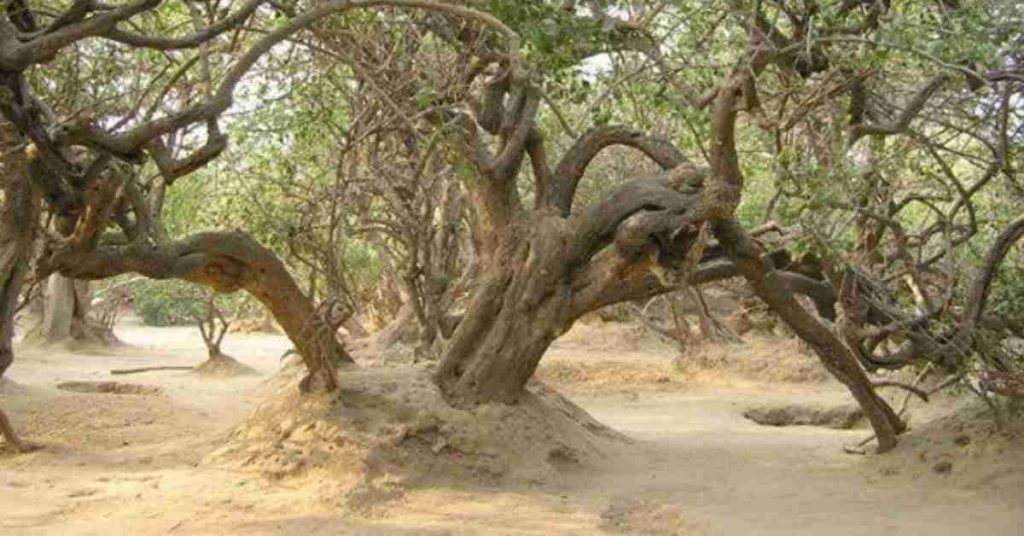 Lord Krishna is the most loved God in Hindu Mythology. Janmashtami is celebrated as his birthday. During Janmashtami, the Lord dances with Radha and hundreds of Gopi's. This dance is known as RAASLEELA [The divine dance of love]. You may not believe it, but there is a place in Vrindavan, where the Lord still performs this dance every night. It is what people believe, and no one has seen it. People say that whosoever has seen this even by mistake has gone mad out of shock. Talks about mysterious places in India with no scientific explanation to answer any phenomenon.
The town of twins- Kodinhi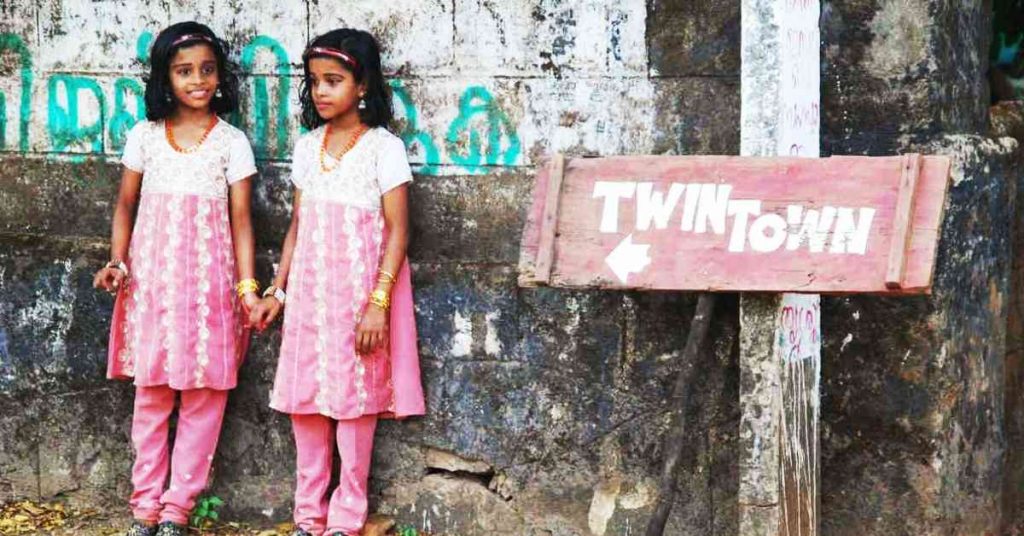 Kodhini, a town in Kerela, roughly has 20,000 families but a mind-boggling 400 pairs of twins. This is one of the highest rate of twin births anywhere in the world. There are reports that women who have married people from Kodinhi and moved there have also exhibited a high rate of twin births, as have those who have moved away and started families elsewhere!
There are many more mysterious place in India with many unbelievable supernatural beliefs and facts. If you want to know more or have anything to share with us, do comment here and share your views. We love contribution.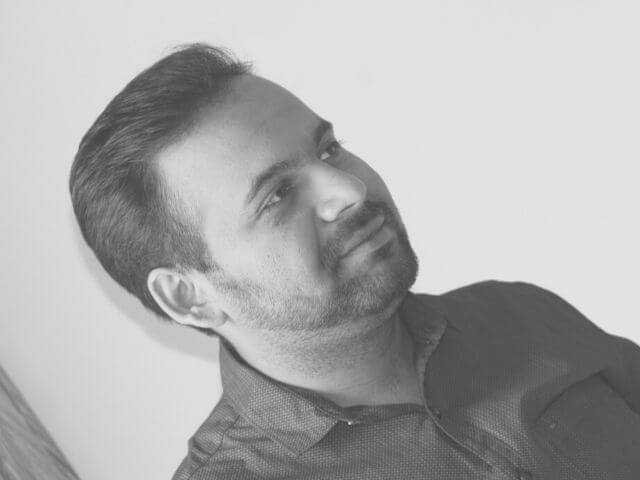 You wish to meet a smart freaky blogger who loves exploring myths, superstitions, and facts. That's me. A Digital Marketer, blogger & cook. All of the above.