Wanna buy property on the moon? Think again and again
Wanna buy property on the moon? LOL…is how we are gonna start this blog. Because this content is hilarious.
It is true! By acquiring acres of land on the moon, you, too, can become a Land Owner. LUNAR LAND has been selling land on the moon for decades and is the world's most well-known Celestial Real Estate Agency. Lunar Land was one of the VERY FIRST firms in the world to apply for a valid TRADEMARK and COPYRIGHT for the sale of extraterrestrial property within our solar system.
What's the purpose of buying property on the moon?
Give the gift that over 250 well-known celebrities, more than 30 former and current NASA members, two previous US Presidents, and millions of ordinary people around the world adore. What could be better than giving someone an acre of the moon as a present? Thousands of acres of Lunar Land have been purchased for investment purposes by many Fortune 500 companies, including Marriott. A one-acre block of land on the moon makes a beautiful present and conversation starter for the average person!
The moon ownership package
A permanent land claim to property on the moon is included in membership in the Luna Society. You will receive one acre if you join the club for one year and five acres if you participate for five years.
You will receive your customized lunar property claim along with a beautifully engraved deed, a satellite snapshot of the property, and an information page with detailed geography of the specified location when you purchase land on the moon.
Is it feasible to buy land on the moon?
Buying land on the moon is almost impossible. According to the Outer Space Treaty, buying land on the moon is unlawful, signed in 1967 by the Soviet Union, the United States, and the United Kingdom. One hundred nine countries, including India, have signed the Outer Space Treaty.
Outer space, including the moon and other celestial bodies, is not subject to national appropriation by claim of sovereignty, usage or occupation, or any other means, according to Article II of the treaty.
The outer space treaty
"Outer space is not subject to national appropriation by claim of sovereignty, by use or occupancy, or by any other means," according to the treaty. This prohibits all member countries from engaging in any commercial operations in space.
However, certain people, notably Sushant Singh Rajput, have purchased a lunar land piece. The Mare Muscoviense, or the 'Sea of Muscovy,' is Sushant's moon country. A Lunar Land Registry web page reportedly guarantees anyone a piece of Lunar land if they purchase it.
Who are the brokers?
What do you get?
A beautifully engraved personalized deed, a satellite snapshot of your property on the moon, and an information page outlining the topography of your chosen location are all included in your Lunar Land Claim and ownership package.
At an extra cost, the interactive Full Moon Atlas on CD-ROM for Windows PC is available.
Is it possible to give lunar property as a gift? If you request it, we'll offer a FREE personalized gift card.
Fees for shipping and processing are not included in the price. We provide speedy and priority delivery options.
Your membership fee helps Luna Society International and its partners achieve their aim of privatized lunar exploration, settlement, and development.
Currently available lunar properties are marketed in one-acre parcels (approximately 43,560 sq. feet, or 4,047 sq. meters). You may purchase up to 10 acres per online transaction; please contact us for special pricing for larger quantities.
So, what will you say when you buy the property?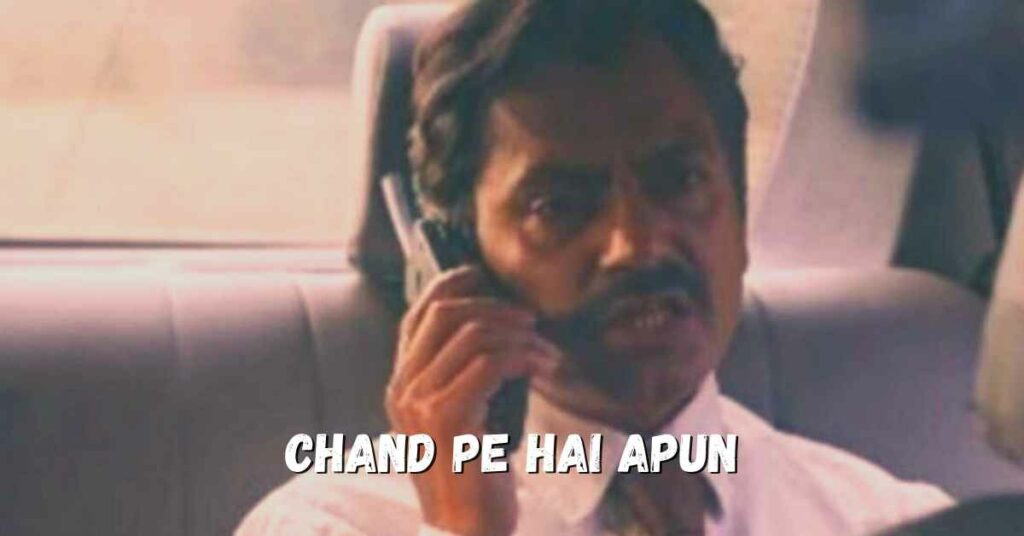 Conclusion
Don't get into the fuss. Buy property which you can actually visit. Rest is all just for fun. Don't really plan to buy property on the moon. Kabhi jaoge ki nahi pata nahi.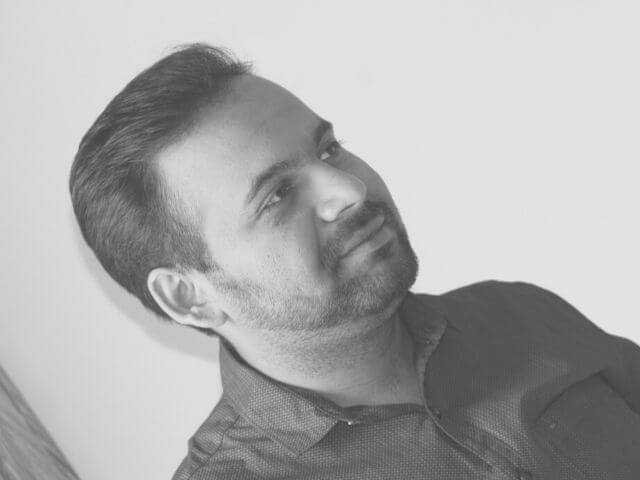 You wish to meet a smart freaky blogger who loves exploring myths, superstitions, and facts. That's me. A Digital Marketer, blogger & cook. All of the above.