What are the Lal Kitab Remedies? Are they truly effective?
We all deal with various challenging situations in life. These situations arise due to multiple factors like job worries, business tensions, education challenges and more. It's not like every situation has an easy solution. No, it doesn't. We have to look into it, analyze it and rectify it to get an answer.
In India, we have a book that is supposed to have solutions or techniques to solve domestic problems. This book is known as LAL KITAB [THE RED BOOK]. It is a widespread belief that Lal Kitab remedies are very effective and have no side effects of any sort. Also, Lal Kitab remedies reduce many of the ill effects miraculously. It is just that you have to perform some tasks which are very much aligned with your faith only. So, they are not contradicting any religious belief or following. Lal Kitab remedies are straightforward to follow, and many experts have recommended those.
The five-set of books known as Lal Kitab
Lal Kitab Ke Farman (The Edicts of Lal Kitab), 1939.
Lal Kitab Ke Arman (Ilm Samudrik Kee Lal Kitab Ke Armaan), (The "Aspirations" of Lal Kitab), 1940.
Gutka (Ilm Samudrik Kee Lal Kitab) (Third Part), 1941.
Lal Kitab Ke Farman (Lal Kitab – Tarmeem Shuda), 1942.
Ilm-e Samudrik ki buniyad par ki Lalkitab (Lal Kitab), 1952.
What are these Lal Kitab remedies?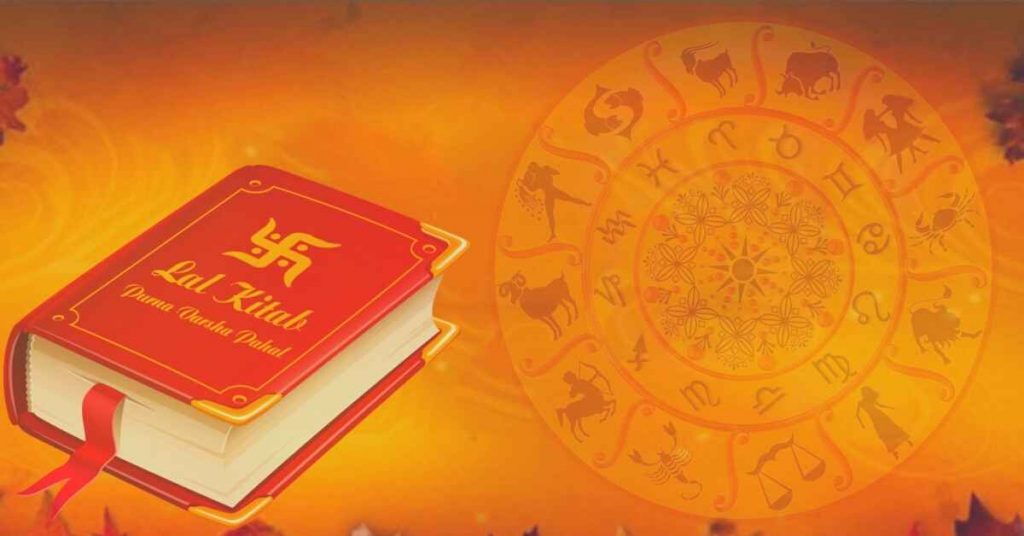 Lal Kitab is a book of astrology that tells a different story about Vedic astrology in many ways. It is primarily composed in the Urdu language. According to Vedic astrology, each quote in the Lal Kitab is treated as a permanent master planet, and all astrological calculations are based only on it.
The first house has the Aries zodiac sign, the second house has the Taurus zodiac sign, and so on, with 12 quarters, and the outcome is computed using the exact placement factor of each planet in each house. A layperson can perform the Lal Kitab remedies to eliminate flaws. It is known for providing simple treatments in the form of sorcery and trickery.
What to follow strictly?
The use of Lal Kitab remedies can begin at any moment. However, once commencing, it must be observed for a total of 43 days. If you cannot continue for 43 days due to some difficulty or forgetting about it for a day or two, you should stop for a few days and then repeat the process afresh for 43 days. The full benefit of the prescribed medication is unknown unless it is followed for 43 days.
Lal Kitab has some fascinating beliefs behind it. Experts say that a human can't write it by himself. Hence many people say that the original author Pandit Roop Chand Joshi had some divine help with him to write this book.
Some of the believed Lal Kitab remedies are as follows:
For business success
For this, the entire family sits down and eats food from the ground. On Saturday, a walnut or coconut should be tossed into the river's current. As a result of this, the home members will begin to improve and find success in all areas. You will also be free of problems as a result of this.
Getting rid of diseases
If a family member is sick and medicines aren't helping, bury square pieces of copper in the ground on Sunday. By doing so, the patient will begin to feel better as soon as possible, and the drugs will start to work as well. However, don't forget to contact your doctor regularly.
Progress of family
Put a square piece of silver, a silver bullet, and a silver elephant with money in your wallet or wherever you keep cash, such as in the vault or cabinet, if you are having trouble increasing your riches. Place them all beside Mata Lakshmi and pray before storing them. Wealth begins to grow as a result of this, and family members advance as well.
Getting rid of debt
If your debt keeps growing, you should feed the crow every day. Also, keep barley in a pitcher under the bed on the side of your head before going to bed. Then, in the morning, give barley to the needy or feed it to animals. According to Lal Kitab's teachings, by doing so, financial restraints eventually go away, and debt eliminates.
Improve your financial situation
Keep gold jewellery in front of Goddess Lakshmi on Friday, apply saffron tilak to them, and then recite Kanakdhara Stotra. Apply saffron tilak before leaving the house every day. This will open up new career prospects for you, as well as new avenues for earning money.
These are some of the essential Lal Kitab remedies which people can easily follow. Still, it is strictly warned that having a physical copy at home may have any effect on your being. So, it is better to get some consultation from people who have studied Lal Kitab in detail.
On a concluding note, we would like to assure you that this is just a highlight of Lal Kitab remedies. You need to understand it in detail before trying anything from it. If you think this blog is helpful for you in any way, then do comment and share your experience.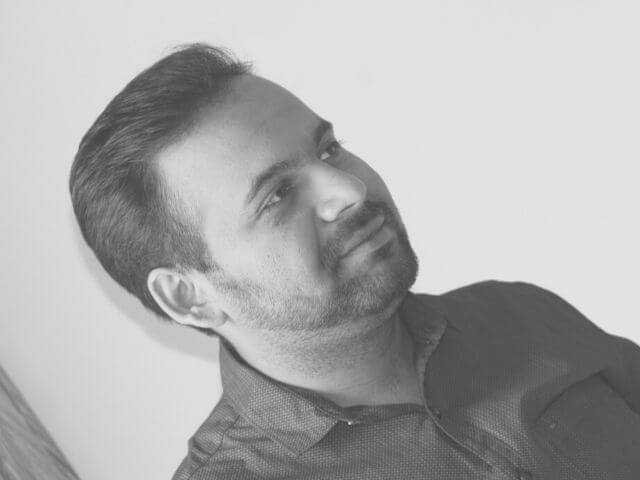 You wish to meet a smart freaky blogger who loves exploring myths, superstitions, and facts. That's me. A Digital Marketer, blogger & cook. All of the above.